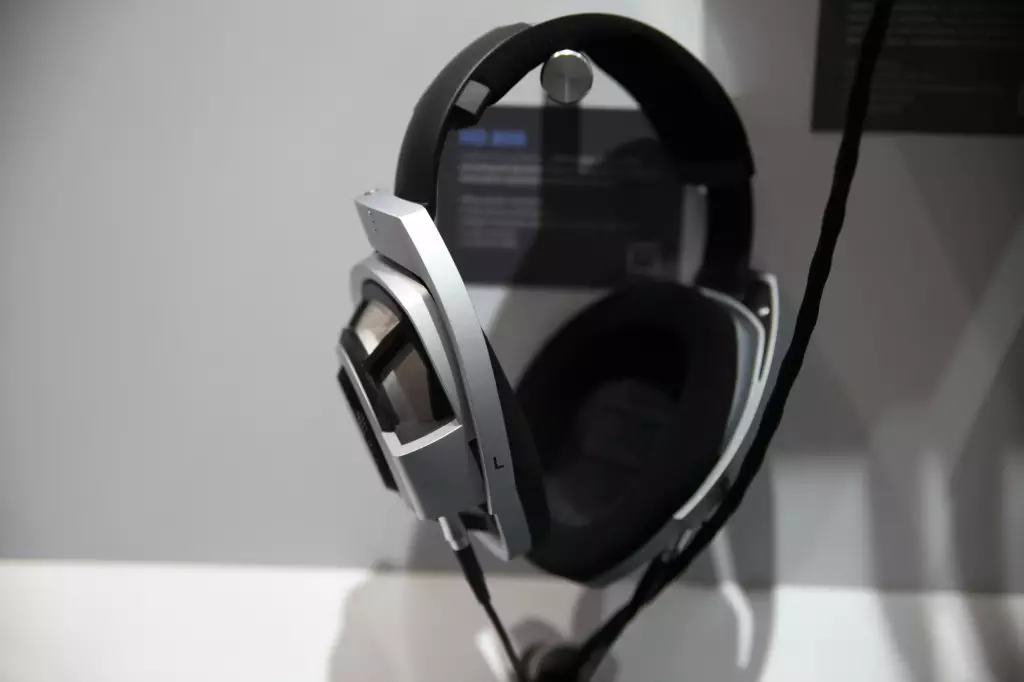 So today i got to test some really high-end headphones. They where hooked up to the epic amplifier you can see below, and i listened to some Jimi Hendrix and Paramore. The sound was very good and clear, although the bass was barely noticable. Sound leakage was extreme, but that's to be expected with open heaphones. Otherwise, they look great and feel really light. They fit good on your head. But for the price of 1.499:95 US$ i'd rather go for some AKG's.
Sound quality 8.5/10
Build quality 9.5/10
Overall 5/10 (because they are not worth the money)
Specs below.
Headphones
 Weight11.6 oz
Headphones TypeHeadphones – Binaural
Headphones Form FactorEar-cup
Headphones TechnologyDynamic
Connectivity TechnologyWired
Sound Output ModeStereo
Frequency Response8 – 50000 Hz
Total Harmonic Distortion (THD)0.02 %
Sensitivity102 dB
Impedance300 Ohm
Connector TypeHeadphones ( Phone stereo 6.3 mm )