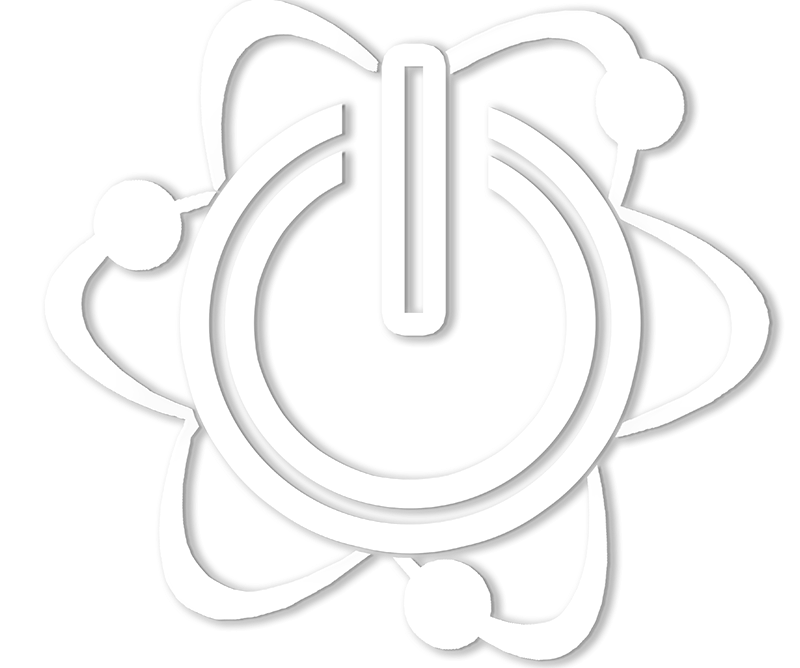 The Gadgetzz logo is a registered trademark in Europe and the US.
---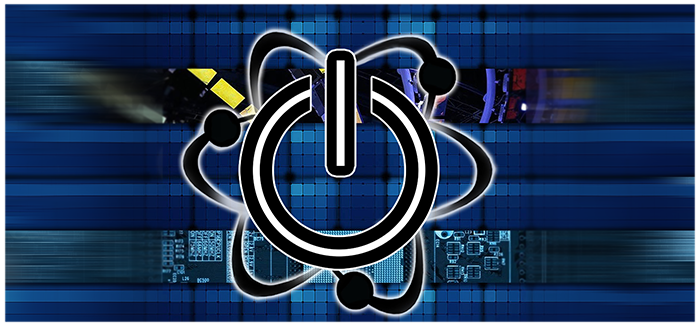 Gadgetzz.com is a technology news website / tech blog owned by Gadgetzz AB and managed by Johny (John-Erik) Krahbichler.
Gadgetzz covers topics such as consumer electronics, video games, and sci-tech.
Gadgetzz started in 2009 and has since visited events such as the CES, CEWeek, CeBIT, IFA, DST, Comic Con, Gen Con, IpExpo, and TCT.
---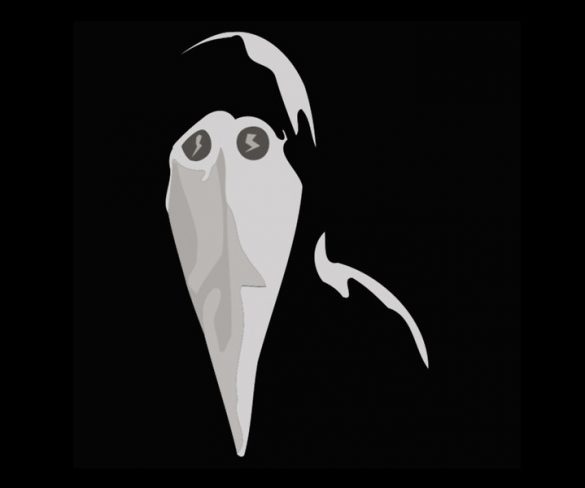 Gadgetzz is most famous for covering the creepy puzzle
"11BX1371"
(Wikipedia)  (Washington Post)   (Independent)   (Gizmodo)  (Slate)  (The Mirror)  (TheDailyDot)  (Hackaday)   
Featured in ITN Documentary 'Slender Man Killings'
Vice Documentary Ha11BX137ween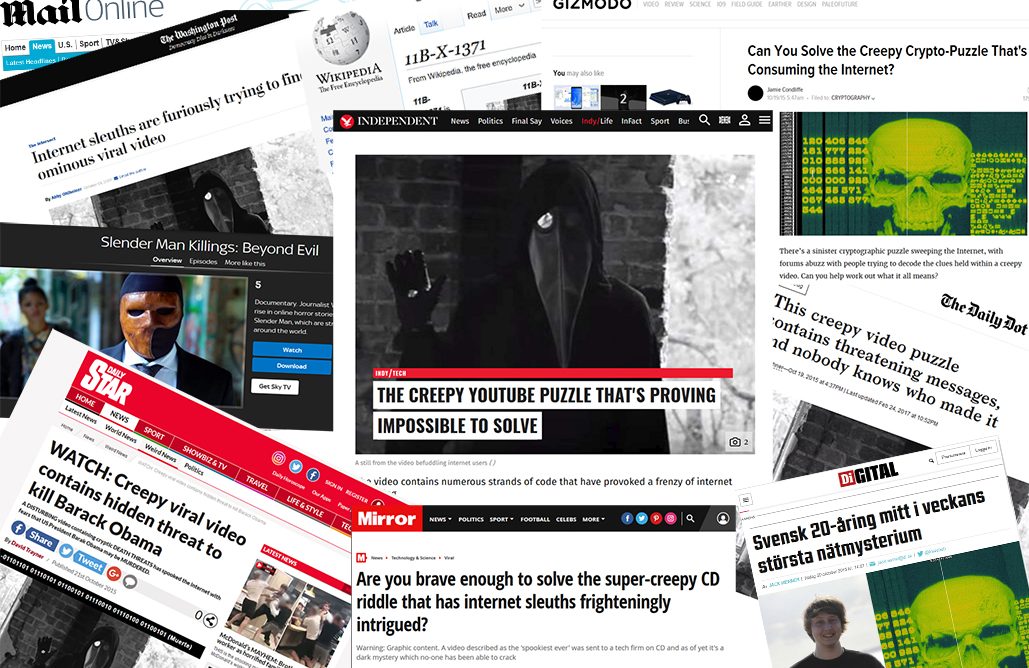 ---
We aim to bring you different news about interesting gadgets, games, and technological and scientific advancements.
We hope you enjoy reading Gadgetzz.
---
If you have any questions or want to inquire about sponsored posts / guest posts, check 'Contact'.
There you can also find information about publisher and editor in chief as well as mailing address for product samples and other inquiries.
55
Gadgetzz has VAT No SE556981668801.
Gadgetzz AB has been issued a "publication certificate" (Utgivningsbevis) from the Swedish authority for media, press and radio. Meaning Gadgetzz is not covered under GDPR but the Swedish constitutional protection for freedom of speech and freedom of press. To see our certificate click here.
For further information about Gadgetzz AB see the Swedish public directory of registered businesses "Alla Bolag"
---
For guest posts or sponsored posts inquiries please use our contact form