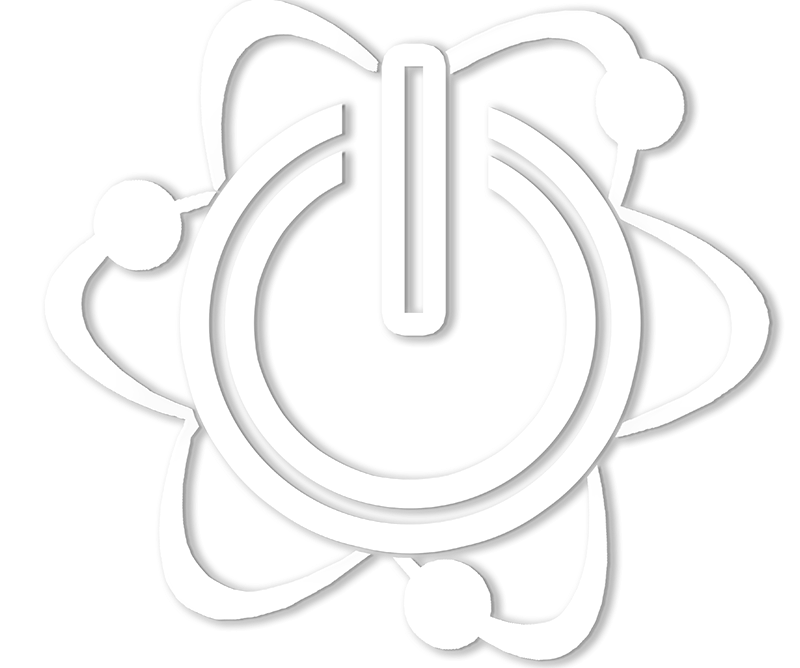 The Gadgetzz logo is a registered trademark in Europe and the US.
---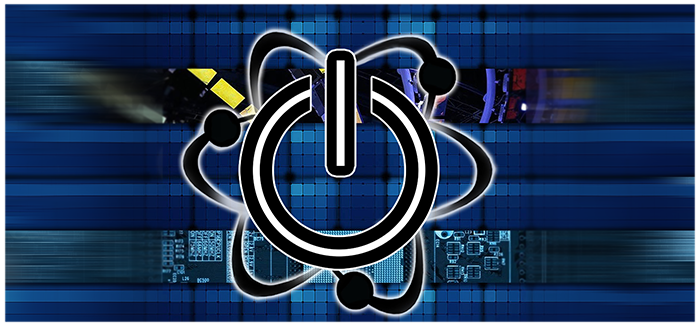 Gadgetzz.com is a technology news website owned by Gadgetzz AB and managed by Johny (John-Erik) Krahbichler.
Gadgetzz covers topics such as consumer electronics, video games, and sci-tech.
Gadgetzz started in 2009 and has since visited events such as the CES, CEWeek, CeBIT, IFA, DST, Comic Con, Gen Con, IpExpo, and TCT.
---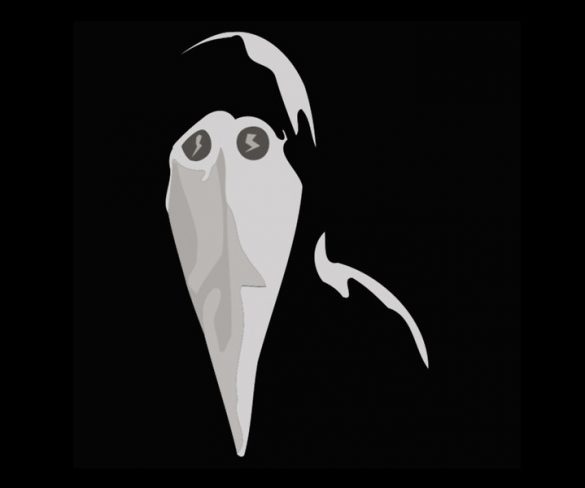 Gadgetzz is most famous for covering the creepy puzzle
"11BX1371"
(Wikipedia)  (Washington Post)   (Independent)   (Gizmodo)  (Slate)  (The Mirror)  (TheDailyDot)  (Hackaday)   
Featured in ITN Documentary 'Slender Man Killings'
Vice Documentary Ha11BX137ween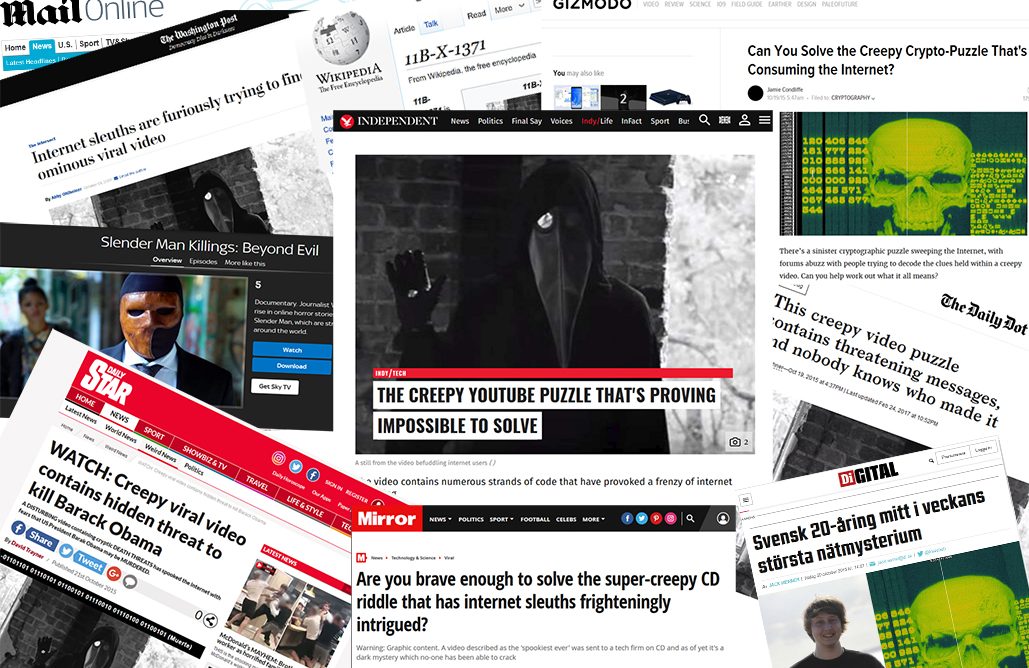 ---
We aim to bring you different news about interesting gadgets, games, and technological and scientific advancements.
We hope you enjoy reading Gadgetzz.
---
If you have any questions or want to inquire about sponsored posts / guest posts, check 'Contact'.
55