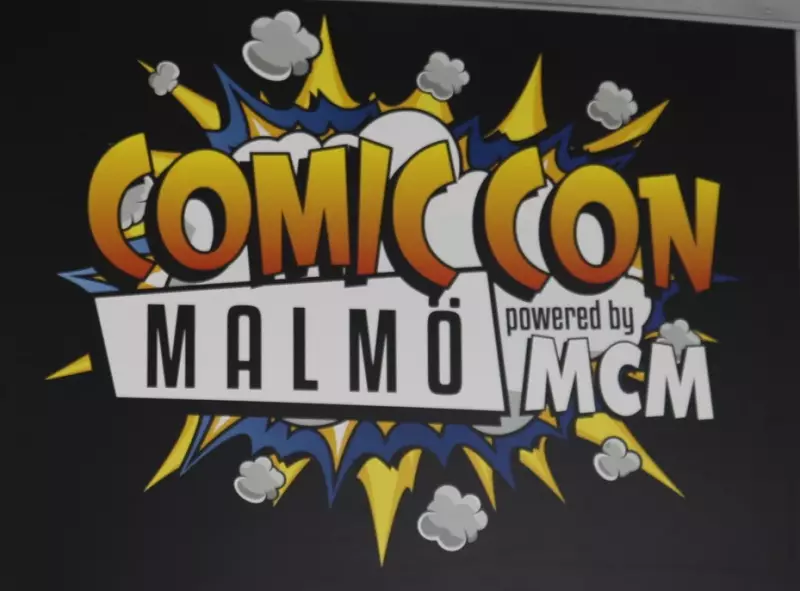 This weekend Gadgetzz attended Comic Con in Malmö, Sweden. While not one the biggest Comic Con's it was a very fun event. Check out the awesome photos!
There were a lot of fun events going on. Liam Cunningham from game of thrones was there, one of the artists who worked on The Phantom was there, as well as artists from the Donald Duck comic. Jessica Parker Kennedy from Black Sails was also there. As well as an event showing you how to build an R2D2, the result of which we saw rolling around later.
Safe to say there were a lot of fun things there to look at.