At E3 Sony finally revealed a complete view of the PS4, It does look promising in fact. The previous sneak peak was somewhat of a let down, but the holes left then have been filled in now. When comparing to the Xbox One, the winner is clear.

It looks nothing like the PS3, It's no longer curvy but quite like the new Xbox it is rather rectangular. We already knew the controller would have a built-in two-point capacitative touch pad on the front of the controller, which can be clicked. There is a light bar that can display different colors, used to indicate which player is which and to indicate critical messages such as low battery level.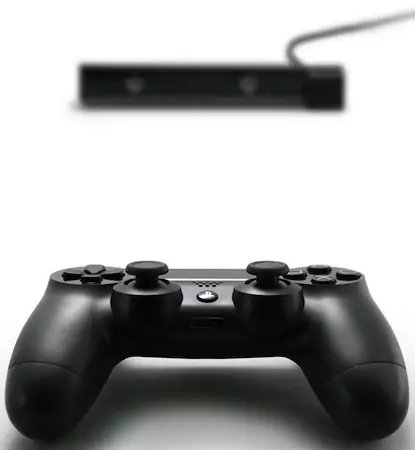 The Playstation 4 will sell for $399, which is surprisingly low.
So, on to the hardware specs.
Main Processor:
Single-chip custom processor
CPU: x86-64 AMD 'Jaguar' 8 cores
GPU: 1.84 TFLOPS, AMD next-generation Radeon™ based graphics engine
Memory:
GDDR5 8GB
Hard Disk Drive:
Built-in
Optical Drive (read only):
BD 6xCAV
DVD 8xCAV
I/O and communication:
Super-Speed USB (USB 3.0)
AUX
Ethernet (10BASE-T, 100BASE-TX, 1000BASE-T)
IEEE 802.11 b/g/n
Bluetooth® 2.1 (EDR)
AV output:
HDMI
Analog-AV out
Digital Output (optical)
Used Games and Online features:
Unlike the Xbox One the PS4 does not need to be connected 24/7 to be able to play. One of our biggest complaints about the PS3 was the size and regularity of its system updates. We'd often turn on the console for a quick game of something, only to have to wait for ages for a massive update to download and install. With the PS4, Sony claims to have solved these problems, with downloads and updates occurring in the background, even when the console is in its 'Standby Mode' so it should always be ready to go.
The PS4 will also be capable of going into a Suspend Mode mid-game, which means that tedious boot-up and game loading times should be a thing of the past. Simply go into standby when you want a break, and be able to resume from where you left off at a push of a button when you're ready. This is fantastic news, cutting down on waiting time and increasing playing time.
It plays used, lent or rented games with no restrictions, so it will certainly be nothing like the hell that comes with used games on the Xbox One. Smart move Sony!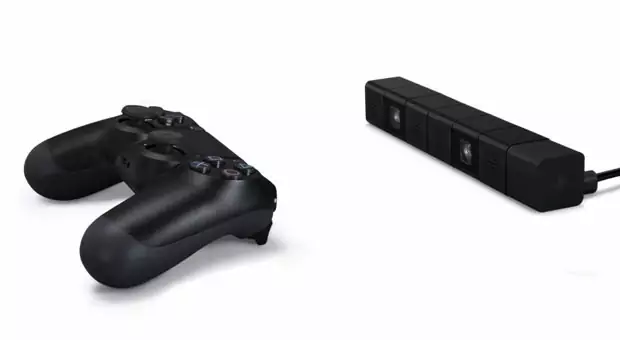 There will also be an optional PS eye upgrade which is somewhat similar looking to the new kinect bar.
Conclusion:
When the Wii came out i was ecstatic, it was amazing and new. I suppose It's hard to top the huge leap the last gen consoles took, but these are just better version of the existing consoles. Certainly they will be quite great, all of them, however not amazing.