Facebook is going desperate, is facebook dying?
Estimated reading time: 2 minute(s)
Facebook is dying? Some would say thats just whats happening. Facebook can't seem to go anywhere past its IPO's original worth, infact facebook is loosing alot of money. A recent study shows less than 50% of facebooks users ever click an ad, and thats ofcourse where they make virtually all of their money.  And most recently Mark Zuckerberg, founder of facebook drops off the top billionaires list.
And then i see this today, and i can only think facebook is going desperate, very much so. They want page users to pay for views of their posts..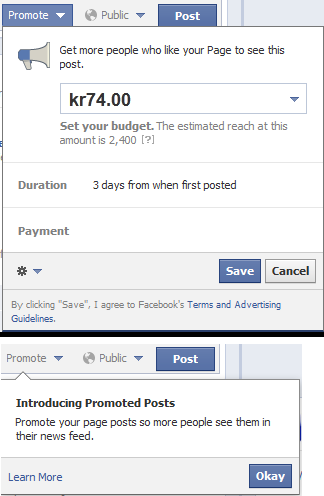 alotAutoclickDraftfacebookfbfounder of facebookgadgets newsinfactipotoday
2 Comments
Leave a comment