I'm not usually a fan of this type of earbud. But in all fairness I was probably just that put off by the design of Apples earbrushes.
The EarFun Free earbuds actually look a lot better than most earbuds of this type. And mostly because they're barely noticeable when you're wearing them. Both to spectators and yourself, they fit very nicely. Should they not fit you, there are several other sizes included.
They are 100% IPX7 waterproof which is very good. You probably weren't planning to a shower with them, but you can if you want to. Practically you want this type of earbud to be waterproof so you can wear them when it's raining or at the gym where you might sweat.
Battery time is excellent with 4000 hours standby and 6 hours playtime, that extends to 24 with the included charging case. Which by the way supports qi wireless charging!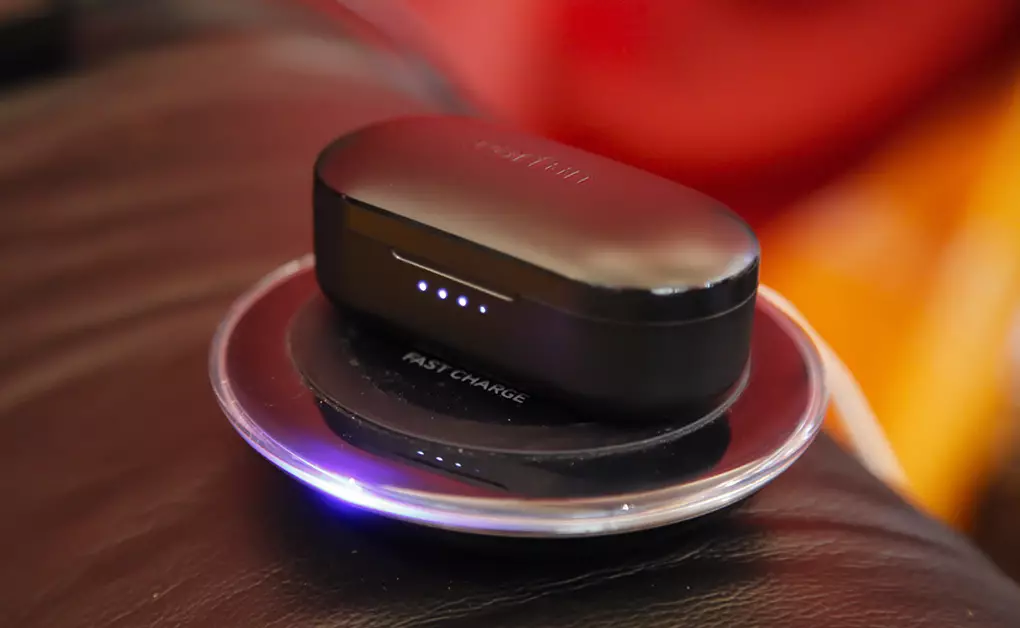 The most important thing about any headphones or earbuds are of course the sound quality. These days you expect a certain standard from earbuds, they are all supposed to be good. And I have nothing to complain about when it comes to the EarFun Free's. All mid range and high notes are super clear. The bass could be a bit more punchy. But no one wears earbuds and expects a bass punch that you can feel in you chest.
The one thing I do have to complain about is that the buttons on them need to be pressed quite hard. Which makes it difficult to control them when you have them in your ears.
The price on Amazon is currently $49.99 with list price being $79.99
The EarFün Free have the following specs:
IPX7 Waterproof Protected by the Innovative SweatShield ™ Technology
4000-hour Super Long Standby Time
Snug-Fit Ergonomic Design & Ultra-light and Comfortable
30-Hour Uninterrupted Playtime
Instant Pairing
Stable Bluetooth Connection 5.0 for Maximum 49ft of Listening Distance
6mm Dual Graphene Drivers for Superior Sound
Advanced Wireless Charging & Quick Charge with USB-C Port 
Noise Canceling Hands-Free Calls