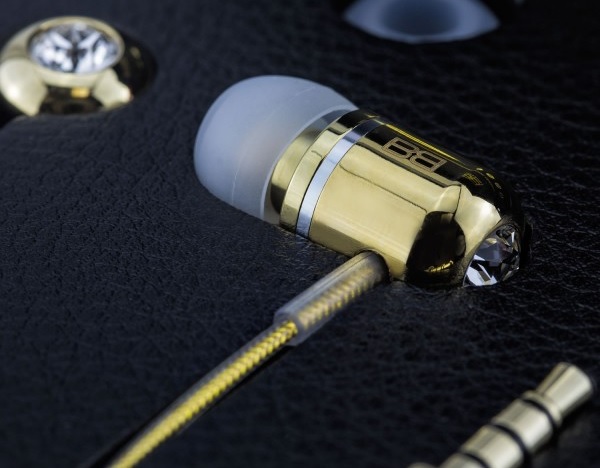 These might be the classiest earbuds I've reviewed so far. They are covered in 24k gold and each bud has a Swarovski crystal in it. They clearly look awesome, but the sound quality, as it turns out, is also golden.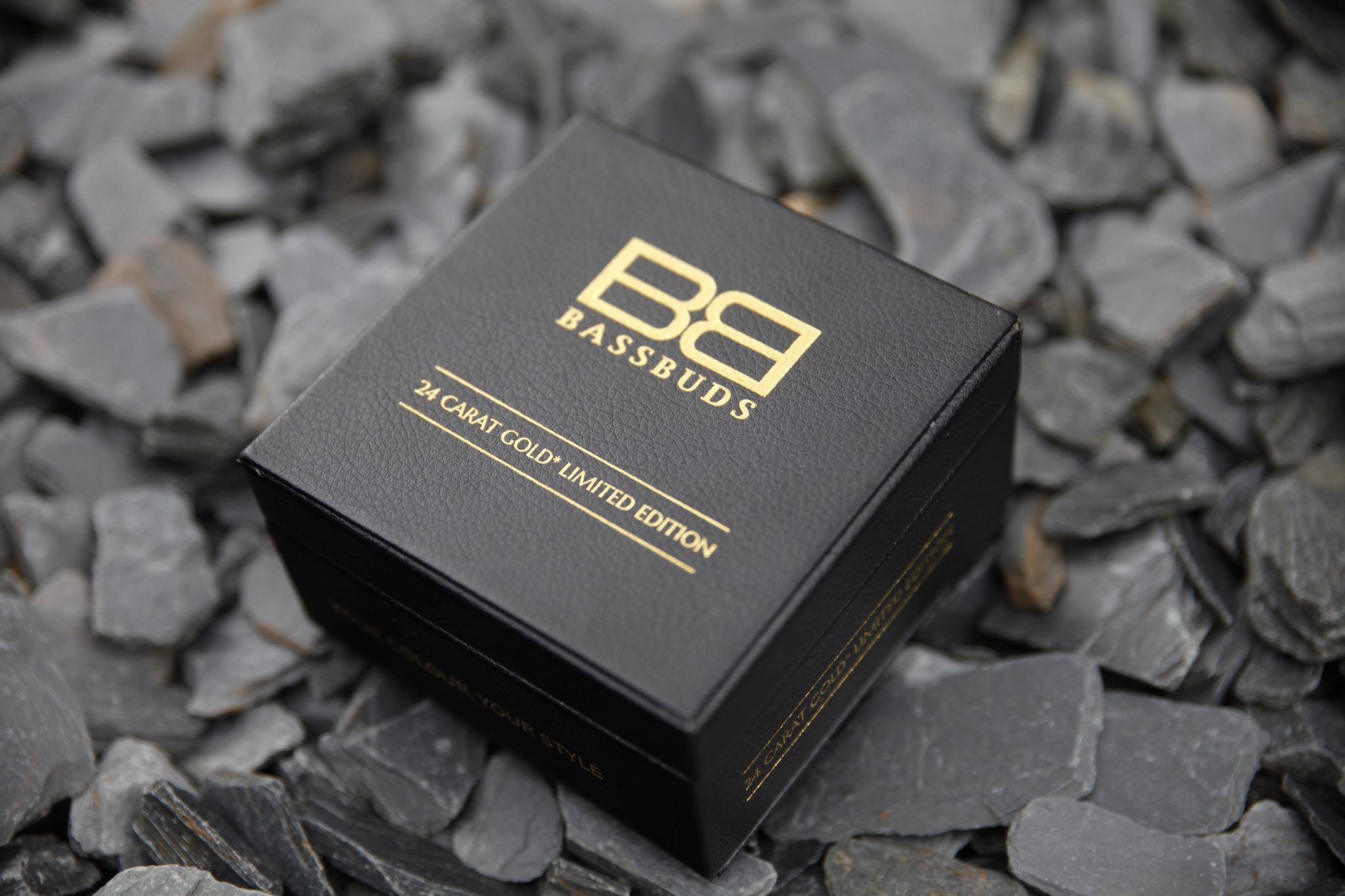 In the box:
+ Leather carry pouch
+ 3 Pairs of luxury memory foam replacement tips (S/M/L)
+ 6 sets of hypoallergenic silicone and memory foam in-ear tips in 3 sizes (S,M,L) and in 2 colours
+ Certificates of Authenticity
+ Instruction and maintenance booklet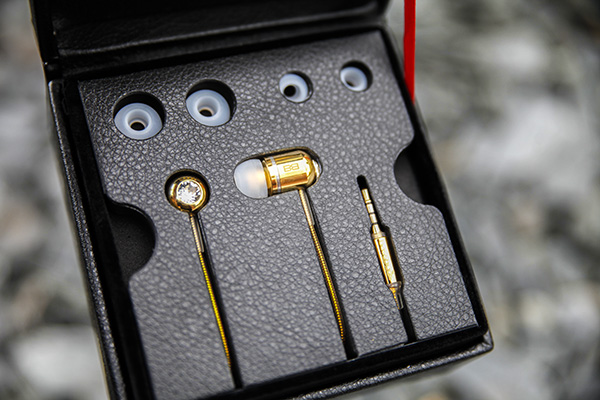 They feel quite sturdy and generally have a high quality feel to them. The gold finish doesn't seem very easy to scrape off.
As for the sound quality I was fairly surprised, for a couple of reasons. First off all they are called 'Bass buds' which made me expect a heavier bass response. The bass is certainly sufficient, but it won't make you go 'wow'. However the highs and mids are wonderful, they provide incredibly clear sound. Really as far as sound quality goes there's nothing to complain about.
You can get a pair for £200.00, which really isn't that pricey all things considered.