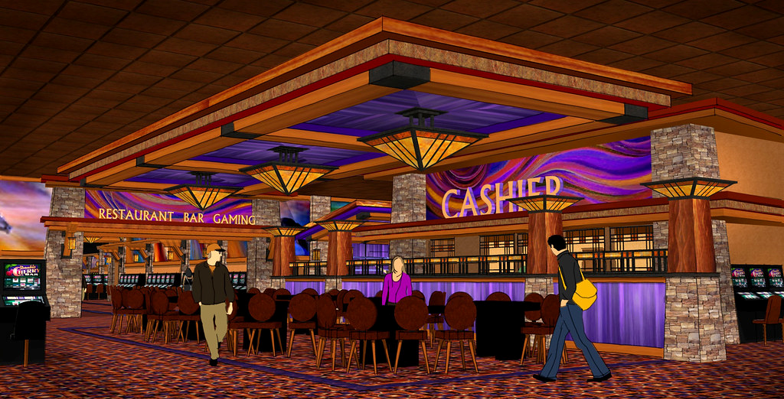 The online casino industry is ultracompetitive. No operator has a monopoly, nor is there any one definitive brand. Moreover, new sites are opening all the time bringing fresh ideas to the table. At the development level, i.e. the tech companies who design games and operate the platforms, there is a lot of competition too. Developers are aware that casino will host 100s of games, so it is important that they push innovation to get their wares noticed.'
The push for innovation behind online casinos is, in fact, surprising. With developers just as keen to push areas like 3D graphics, VR and immersion as much as video games developers. Below, we count down eight ways innovation has changed casinos for the better:
Console Technology
It might not be 'sexy', but console technology has helped online casinos offer augmented experiences like never before. Essentially, it's the process of clicking a button on your computer, phone or tablet and that information feeding into a live casino game. The croupier could be in a studio on the other side of the world, but the lack of lag makes you feel like you are in a real casino.
Connected Jackpots
The headline of any online casino will be the jackpot games. Over the last few years, operators have been able to offer jackpot prizes worth millions by connecting games across networks consisting of different games and operators. It's basic economy of scale theory, but the system of connection has changed expectations of jackpots at online casinos.
Security
Touch wood, but unlike nearly every other digital industry on the planet, there has yet to be a major data breach at an online casino. Part of the reason is that online casinos arguably face tougher regulations than most other industries. They are pressed to keep players safe by regulators, so they implement the latest encryption methods for data security.
Slot Design
Most of those who haven't played online slots will imagine them to be 'linear', in the sense you spin the reels and match symbols on a line. Developers have ripped up that rulebook for a long while now. For example, when you play the Mayan Gods slot at Casino.com, you will be introduced to game with exploding symbols, multiplier and even, for some reason, UFOs. The rule is that there are no rules – you will even find slots without traditional reels.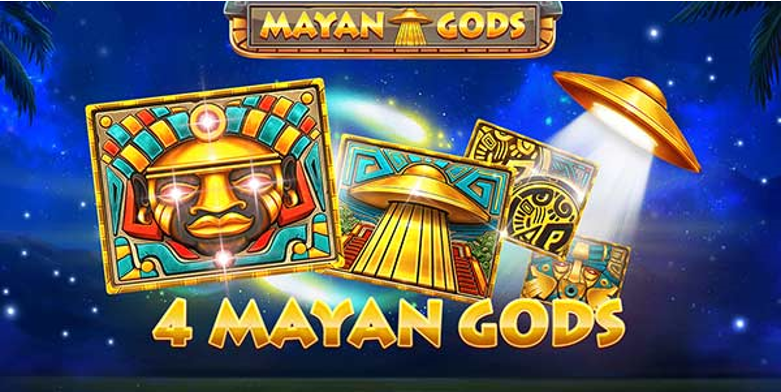 3D Gaming
Graphics have come a long way in the last decade with casino games, and really there is no excuse if your game does not offer a visual treat. 3D games are now ubiquitous, with examples like Red Tiger's Flaming Fox and NetEnt's Gonzo's Quest among the most popular.
Licencing
Everyone from Superman to Marilyn Monroe has their own officially licenced slot game these days. The tie up deals, like the one Playtech has signed with Warner Bros. are important, because it means the games don't become cheap knockoffs, as the likes of DC Comics won't want their trademarked material to look bad.
//www.youtube.com/embed/IH7CYhHBn8M
Cookies
A lot of casino slot games are now designed to unfold like stories. Just like, say, a Final Fantasy video game, they are not meant to be finished in one sitting. The idea is that you will unlock special features over time – Thunderstruck II is a good example of this – and then come back and pick up where you left off with those unlocked features in play. The site's software will remember the stage you have reached.
Socialising
Probably a tech trend that is still in its infancy, developers have been pushing hard to make casino games more social and communal. You will expect to see more multiplayer slots in the future, as well as immersive interactions as with Evolution Gaming's Live Football Studio.