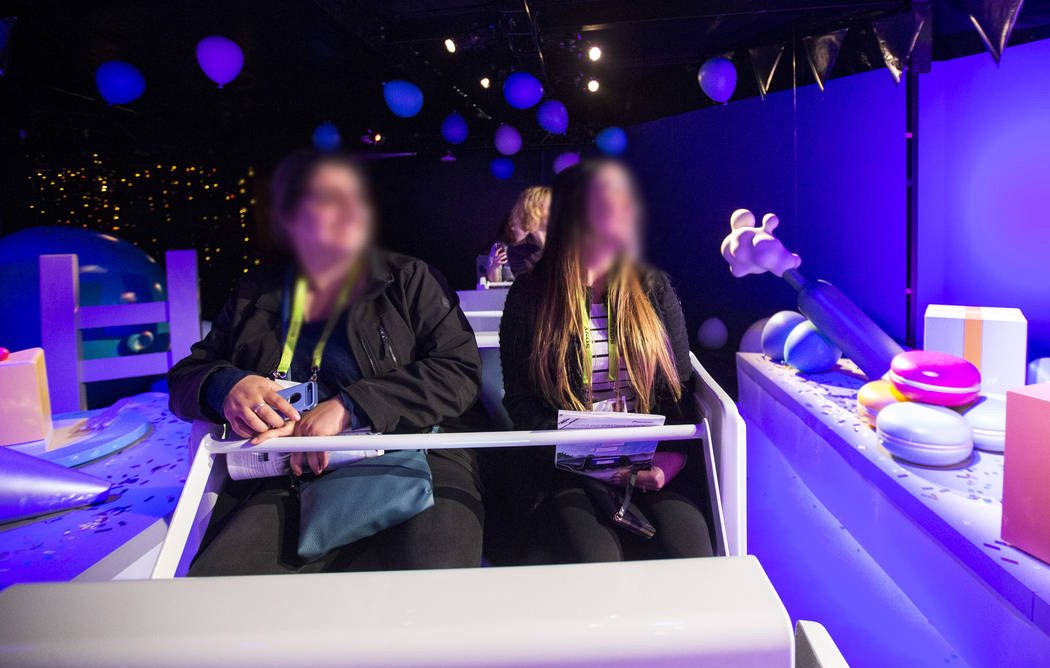 The CES (Consumer Electronics Show) in Las Vegas is known for creative booths and exhibition gimmicks. But this is on a new level.
To promote Google's Google Assistant they build a ride that is similar to 'It's a small small world' at Disney Land.
Hopefully this one featured less annoying music.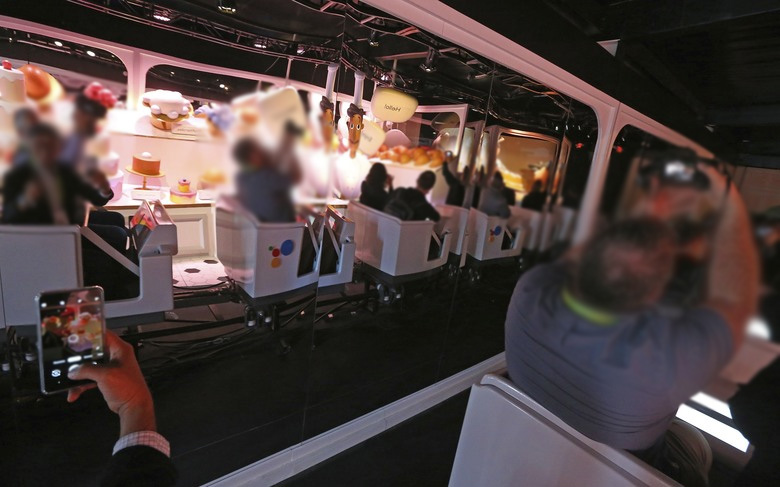 The ride featured examples of what can be done with a Google Assistant. As far as marketing gimmicks go, this a pretty good one.
You can do a virtual tour of the ride with this 360 video: