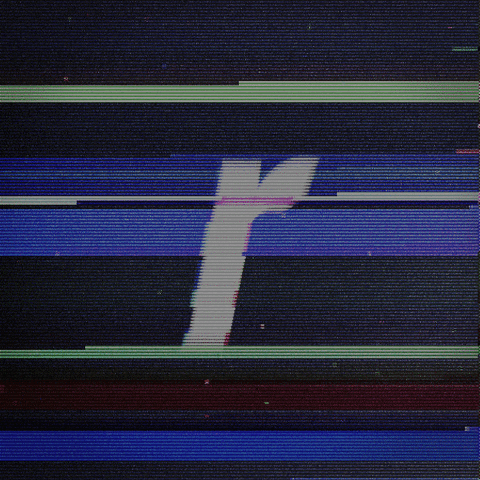 I have had the pleasure to talk a little bit with the cameraman behind 11B-3-1369 (11BX1371 sequel). Here you can see what he had to say. Some interesting things were revealed for sure.

PWW revealed Brunon as his cameraman and co-producer a while back. You can find Brunon's Facebook page here
Johny Krahbichler:
Hey there! Would you mind answering some questions?
Brunon Rejewski:
Not at all, shoot.
Johny Krahbichler:
Great! So I'll begin with this. What is it like working with PWW? Do you know his real identity? And did you also work on the first video?
Brunon Rejewski:
I really enjoy working with Parker. In most cases, our workflow includes meeting somewhere and brainstorming ideas until we have something good. There are also parts that are done individually by him and me, without consulting each other. He's got his message and cyphers, I've got my editing and VFX.
Brunon Rejewski:
He never told me his direct identity, but it wouldn't be problematic to find out. I have no plans for that, though – it's not really the point. I know his real first name and that's enough for me.
And no, I haven't worked on the first video. I was actually an active member of reddit and IRC trying to pry it open!
Johny Krahbichler:
I see, fascinating!
So, how did you meet PWW?
Since you worked on the irc, and we know PWW met with someone on the irc and gave that person one of the gloves. Are you that person, or do you possibly know more about it?
Brunon Rejewski:
I simply wrote to him on FB. I told him if he needed help with anything 11b-related, I'd love to do that.
Yes, I am the person Parker gave the original glove to.
He later sent me these images of the glove, which is signed by PWW.
Johny Krahbichler:
What are your personal reasons for doing this?
And can you tell me if you are working on something right now? Possibly part 3
Brunon Rejewski:
My personal reasons: well, I am an artist myself. I do understand and agree with the message Parker is trying to send. It's an opportunity for me to fulfill myself artistically.
We are not ACTIVELY working on anything together right now, but we keep exchanging new ideas between each other.
Johny Krahbichler:
Could you maybe describe what it was like meeting him that first time?
Brunon Rejewski:
Well, it surely was exciting! I was wondering if it was the real deal or not and was fully prepared to make a fool out of myself. But it turned out fine. I got all the answers I wanted and I guess he did too. He was pretty disconnected from his audience while in the shadow.
Part of the reason why he decided to 'out' himself.
I'd also like to point out that our artistic cooperation is nowhere near it's end and you will see more stuff from us soon, both directed by him as well as me.
Johny Krahbichler:
Okay. Awesome!
So do you have any commercial plan for the future?
Brunon Rejewski:
Commercial? Nope.
I know I'm not going to make any money out of art and I'm not trying to.
I have a book of poetry in the works that will come out some time soon.
(in Polish, unfortunately)
And a video directed by me (with Parker's help, of course)
Johny Krahbichler:
Okay, cool.
So this other video is not related to the 11b videos?
Could you tell me a bit about it?
Brunon Rejewski:
Nope, the next one will not be 11b-related.
I plan to turn to subjects closer to my own heart in a little bit of a more abstract and aesthetic, but less cryptic way.
It will be nice. I promise.
Johny Krahbichler:
Great! I look forward to it
Johny Krahbichler:
That's fascinating. Thanks for answering my questions!
Is there anything else you would like to tell the world?
Brunon rejewski:
Sure thing. Thank you for the conversation.
I'd like to thank everyone who invests their time and effort into solving our riddles. I hope they have as much fun solving them as we do creating. They're as much of a motivational kicker as it's possible.