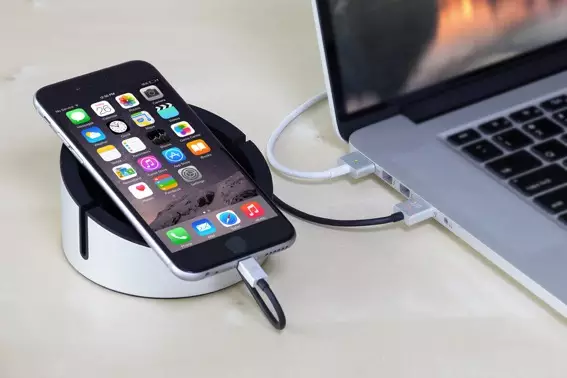 They call it 'The enlightening Lightning cable', because it features an LED to let you know when your iDevice is fully charged. Pretty clever.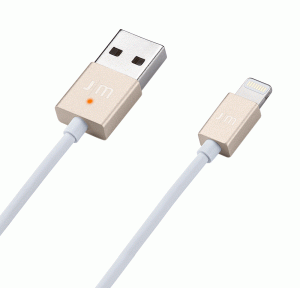 bil

AluCable LED™ is the Lightning cable that lets you know when your iPad, iPhone or iPod is charged. The aluminium-clad USB head features a built-in LED that pulses amber when charging and emits a solid green light when fully charged.
Crafted from premium materials, and designed to perfectly complement the aesthetics of your favourite device, AluCable LED™ is available in black and grey or white and gold.
You can buy the AluCable LED for US$24.95, although I couldn't find anywhere to buy it online I'm sure it will come up on their website soon.
You can get the Alucable without the LED on amazon for $19.95