The Wooden Lightbulb!
Estimated reading time: 3 minute(s)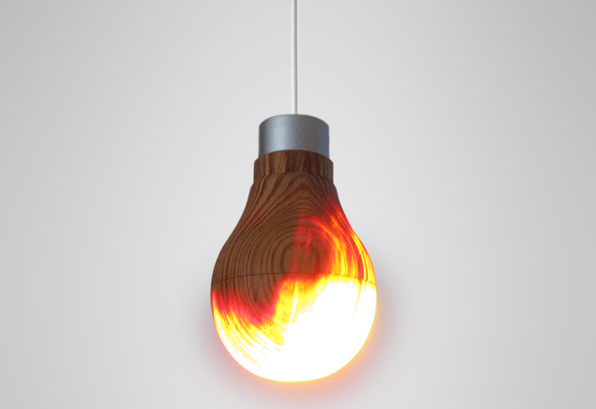 This is pretty neat, a lightbulb actually made of wood. Its basically a regular lightbulb except for glass you have a thin layer of wood. And it looks really cool when lit! Firehazzard? Maybe so.. But if you are the kind of person in need of wooden lightbulbs maybe you can take that risk. They are not available for purchase yet though.
This lamp is created to achieve the mix of modern design and traditional craft technique. It has an impression as a solid wood radiate light. In fact, the LED device is wrapped by wooden shell which is chipped until minimum thickness with Japanese 'ROKURO' technique. The socket is done by aluminum which suits wood with modern impression. This lamp has the new attraction by means of using the traditional craft technique and open up the new value of it.
This project was awarded with the Kyoto renaissance design competition and still under development

-From the website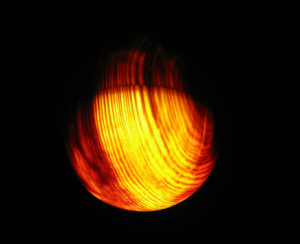 AutocraftDraftgadgets newslightbulblightbulbsneedpersonsolid woodtechniquetraditional craftWooden
One Comment
Leave a comment