BlackBerry outage saves lives in UAE
Estimated reading time: 3 minute(s)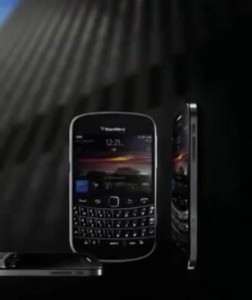 In europe its soon going to be a requirement to make it illegal texting and driving. Studies even show its just as dangerous to text and drive as to drink and drive. And this just proves how dangerous texting and driving is.
A couple of days a go there was a massive blackberry outage, and for an unrelated note the affected users can claim free apps, but they important thing here is the numbers of car accidents in Abu Dhabi and Dubai those three days.
Abu Dhabi reported a whooping 40% drop in car accidents that day while Dubai reported a 20% drop, this is an extreme amount. UAE has a five times higher vehicular mortality rate than the rest of the world. Although my experience is that people drive faster but safer there i guess i was wrong. The bottomline? Don't text and rive!
You have found one of our older posts.
Keep in mind that links might be broken and embedded content might have been removed.
In any case we hope you find this post enjoyable! Feel free to contact us if you notice any issues.
Autoblackberry outagecarcar accidentsDrafteuropefree appsgadgets newsmortality rateoutagerequirementtextunrelated note
2 Comments
Leave a comment