Want to be steve jobs for halloween?
Estimated reading time: 1 minute(s)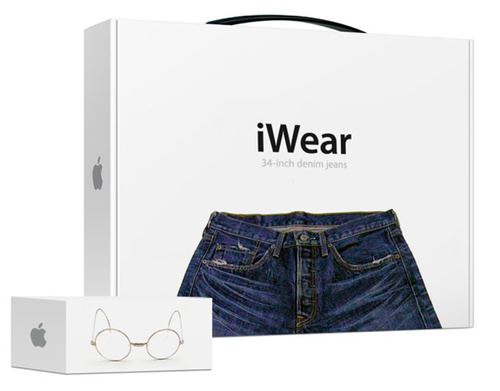 Well sadly this isn't real, but if it where you could trick or treat with an ipad in your hand.
You have found one of our older posts.
Keep in mind that links might be broken and embedded content might have been removed.
In any case we hope you find this post enjoyable! Feel free to contact us if you notice any issues.
gadgetsgadgetzzhalloweenhandipadkrahbichlerstevesteve jobsWant