Cool decal's from etsy, and a very generous seller
Estimated reading time: 3 minute(s)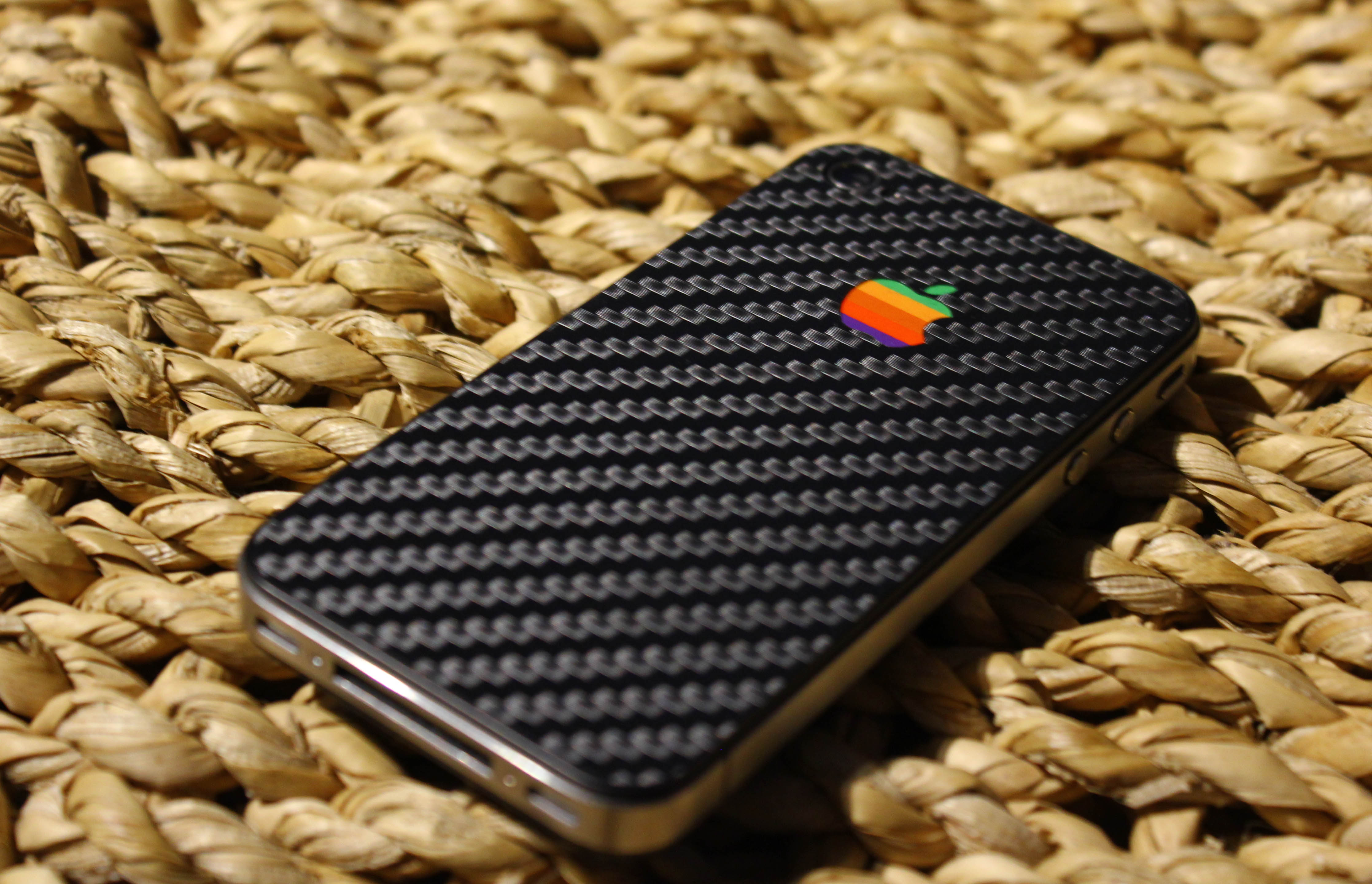 Today i recieved some orders for my iphone 4 from etsy. One was a carbon back protector, and it really feels like carbon fibers. There is no telling the difference between this and "real" carbon. It's really nice and was easy to put on.
I also got one of those classic rainbow apple stickers, and together these two look absolutely awesome. As you can see above they fit perfectly together, so i certainly do recomend them.
What more, i also got vinyl decals for the side of the iphone, and this seller was even generous to send me 4 of them and only charge for 1. I got this nice message from him/her wich you can see below. I recomend this as well as they look good and you certainly do get value for the money. Thank you for your generosity mr laptopstickershop.
Here are the sellers wich i mention in my post.
Classic apple sticker (iphone size)
You have found one of our older posts.
Keep in mind that links might be broken and embedded content might have been removed.
In any case we hope you find this post enjoyable! Feel free to contact us if you notice any issues.
carbon fibersclassic appledecaletsygadgetsgadgetzziphone 4krahbichlerlookrecomendvinyl decalswich