R2D2 console mod is just awesome
Estimated reading time: 2 minute(s)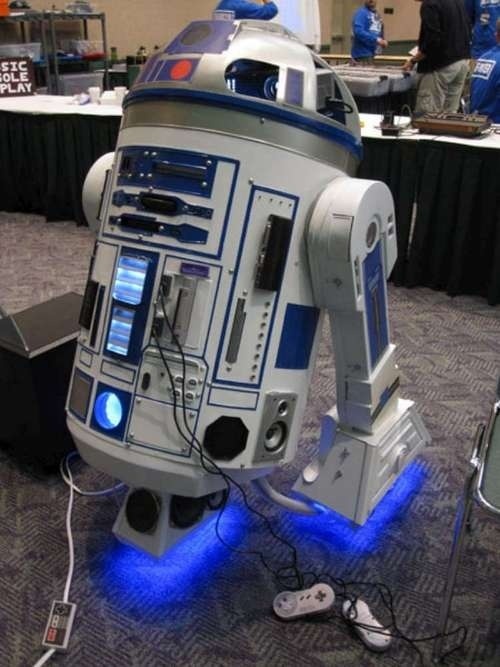 An R2D2 with 10 consoles? no problem!
The R2D2 includes an Nintendo Entertainment System, a Super Nintendo Entertainment System, A Nintendo 64, a Nintendo GameCube, a Playstation 2, a Sega Genesis, a Sega Dreamcast, an Atari 1800, an Xbox and a computer.
It also has a projector so you can actually play the games, and a bazillion input ports, switches and vents. The best part? Let's say R2 gets patted down and someone guts all of his console. No worries, he's also packing a Playstation Portable tucked away in a hidden compartment in a shoulder.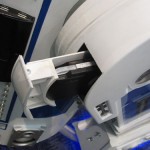 You have found one of our older posts.
Keep in mind that links might be broken and embedded content might have been removed.
In any case we hope you find this post enjoyable! Feel free to contact us if you notice any issues.
Ataricomputergadgetsgadgetzzhidden compartmentinput portskrahbichlermodnintendo entertainment systemnintendo gamecubeproblemprojectorsega genesis