Level Up gaming tower available for purchase!
Estimated reading time: 1 minute(s)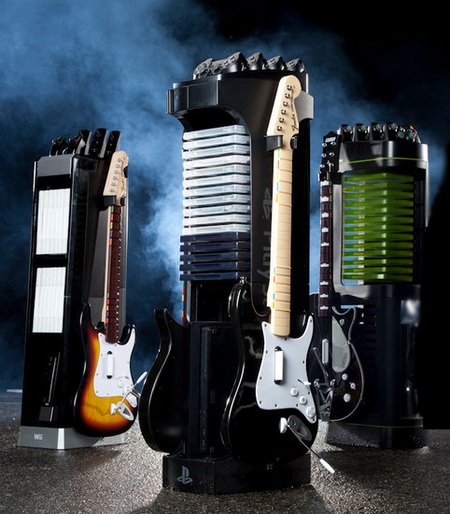 Remember the Level up game storage tower I wrote about some time ago. It's avaiable for purchase now. Although prices vary it ranges from 100$ to even more. You can pick them up at Toys R Us, Bed Bath & Beyond, Kohl's, and JCPenny.
You can get them from Amazon, right now they are $50!
You have found one of our older posts.
Keep in mind that links might be broken and embedded content might have been removed.
In any case we hope you find this post enjoyable! Feel free to contact us if you notice any issues.
ampbed bathgadgetsgadgetzzgamingJCPennyKohlkohl skrahbichlerLevelUpGearpurchasestorage towertoys r uswww