Master key for HDCP unlocked!
Estimated reading time: 1 minute(s)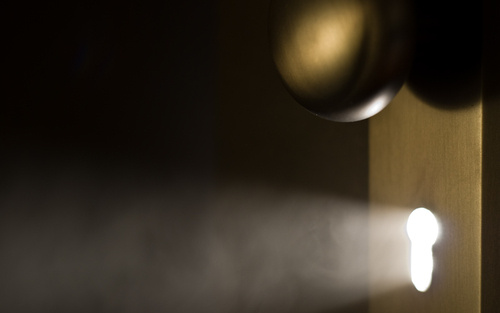 HDCP, the copy protection intended to keep HDMI-beamed content on lockdown, was recently cracked. The new "master key" might not be very useful you, but it will keep torrenters frustrating the hell out of the MPAA. Wich is funny cause now HDMi is basically a thin DVI, it's only a question of time until theres a program that "enables" any screen for HDCP content.
You have found one of our older posts.
Keep in mind that links might be broken and embedded content might have been removed.
In any case we hope you find this post enjoyable! Feel free to contact us if you notice any issues.
causecopy protectiongadgetsgadgetzzhdcphellkrahbichlerlockdownmaster keyprotectionquestion of timewich