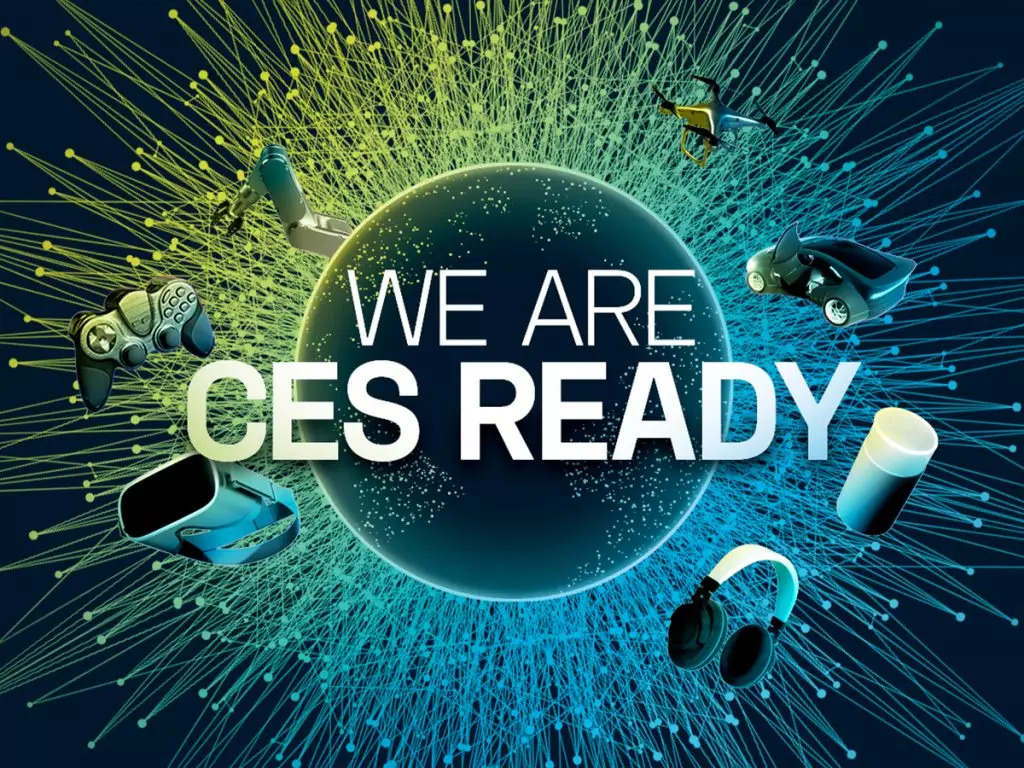 We are going to CES 2022 in Las Vegas! CES is the worlds largest technology show, and there you get to try out the technology that we will see in stores the coming year and even years from now. It is an epic event that you do not want to miss!
This year we are going there with video cameras to bring you the latest tech in a new to us format. So make sure to subscribe to our YouTube channel!
CES® is the most influential tech event in the world – the proving ground for breakthrough technologies and global innovators. This is where the world's biggest brands do business and meet new partners, and the sharpest innovators hit the stage. Owned and produced by the Consumer Technology Association (CTA)®, CES features every aspect of the tech sector. CES 2022 will take place in Las Vegas, and digitally, Jan. 5-8, 2022.
The Consumer Technology Association (CTA)® announced that in the last 10 days, 200 additional companies have signed up to exhibit and an additional 10,000 attendees have registered to attend CES® 2022 in person in Las Vegas on January 5-8, 2022. Cenntro Automotive, HTC, Micron, NVIDIA, TikTok and others are the latest companies to announce their participation showcasing cutting-edge technologies and product launches.
"The excitement continues to build as we get closer to the moment where the world's most influential technology innovators meet in person with customers, media, investors and policymakers," said Gary Shapiro, president and CEO, CTA.
"We are thrilled to now welcome over 1900 exhibitors from all over the world to show how tech is improving our lives and transforming industries."