These are possibly the coolest sneakers ever. Featuring E-Ink displays on both sides that can display any custom image you like, and even animations.
They are controlled through the included iOS/Android app.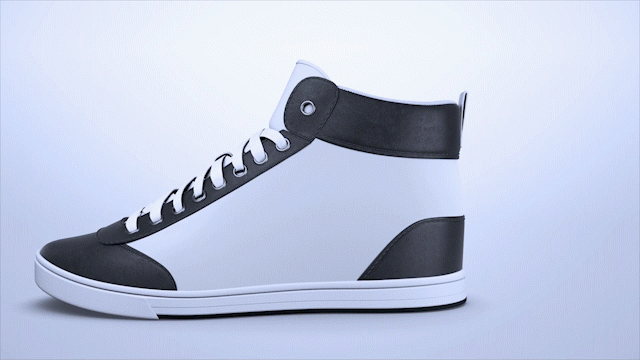 The batteries powering the EPD is charged either wirelessly or through every step you take. If you choose a static image, you won't even have to charge it at all since it won't be consuming power. In case you were wondering, they will be waterproof and washable.


Prices start at $150 pledge for a low top, and go up to $1,000 for the Limited Edition M1 Classic. The campaign is fully funded, and shipping should begin in Fall 2016.