Spock is dead, and this time he won't return in the next movie.

The Star Trek actor who played Spock died on Friday morning in his home in the Bel Air section of Los Angeles. He was 83 years old. However his death was not entirely unexpected.
He died of end-stage chronic obstructive pulmonary disease.
"I quit smoking 30 yrs ago. Not soon enough. I have COPD … Smokers, please understand. If you quit after you're diagnosed with lung damage it's too late. Grandpa says learn my lesson. Quit now. LLAP," Nimoy tweeted in separate posts last year
After being rushed to the hospital he made his final tweet. And what a great final tweet!
Here is a rose left at his star on the walk of fame in Hollywood.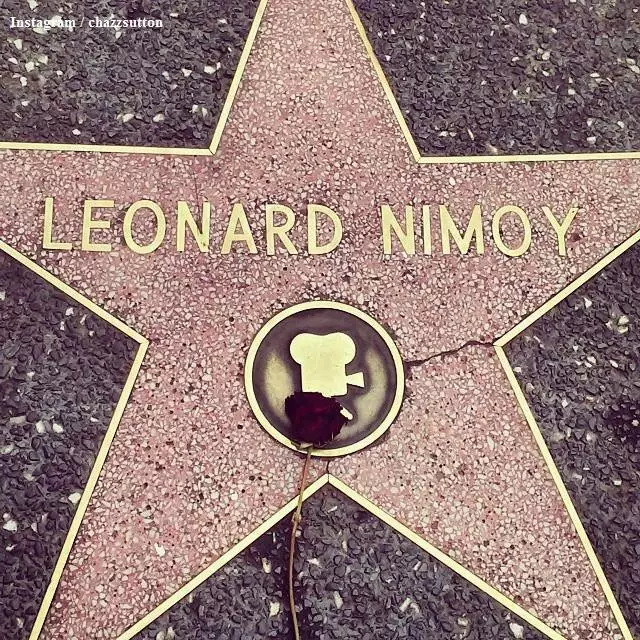 Leonard Nimoy and 'the other Enterprise'