CES 2015: Day 3 In Images
by
Johny
· January 9, 2015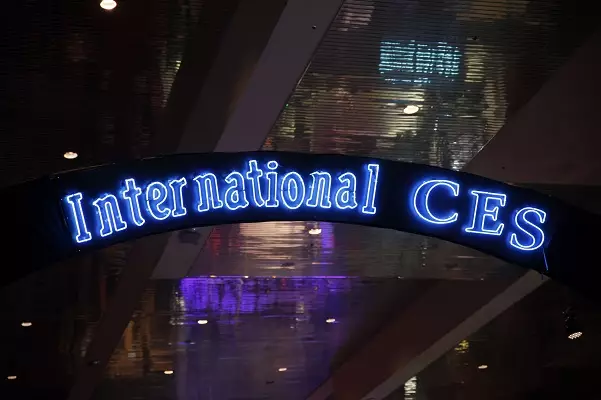 Here are all our photos from day 3 of CES 2015:

Tags: #CES2015CESConsumer Electronics Showimages from ces 2015pictures from ces
Johny
Johny (John-Erik) Krahbichler is the CEO and main author of Gadgetzz, since 2009. While Mr. Krahbichler's expertise is in consumer electronics, his true passion is science´, and educating the world about the universe we inhabit. Check out the non-profit Scientific Literacy Matters Currently Johny is using his experience from covering trade shows such as the CES, to work with trade show exhibition marketing.
You may also like...