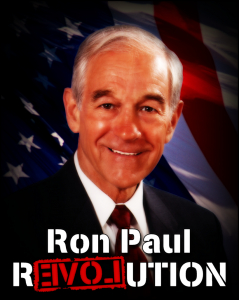 Congressman Ron Paul one of the presidential runners recently spoke to a group of around 2000 people at a San Diego University where he showed his distaste for government censorship of the internet.
Congressman Paul began an address attended by an estimated 2,000 people on Friday by discussing the importance of the US Constitution's First Amendment. "Without the First Amendment it is very difficult for us to get our message out," said Paul, "but I want to make sure that the first amendment is protected on the Internet as well."
The congressman's call to stop online censorship was met with a rousing round of applause.
"Every once in a while there will be a court case and there will be some controversial language involved and the courts are supposed to decide, is it constitutional to say these controversial things? Well let me tell you, the First Amendment wasn't written so that you can talk about the weather," said Rep. Paul. "It was written so that you can talk about controversial things and even challenge our own government."