12 Awesome Christmas Trees!
Estimated reading time: 1 minute(s)
MERI KURISUMASU!!!!!
Had a good Christmas? Here is a collection of some really cool Christmas trees to make it even better!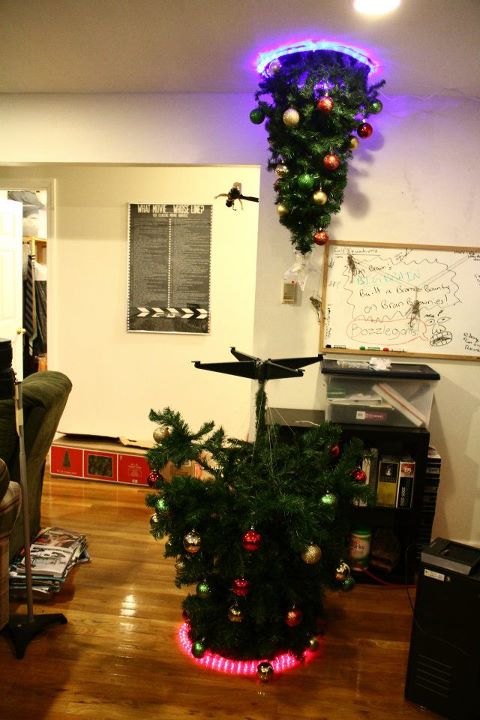 You have found one of our older posts.
Keep in mind that links might be broken and embedded content might have been removed.
In any case we hope you find this post enjoyable! Feel free to contact us if you notice any issues.
AutoAwesomeChristmasChristmas TreescoolDraftgadgets newsKURISUMASUTrees
2 Comments
Leave a comment