Gadgetzz start's an awesome minecraft server, come join us
Estimated reading time: 2 minute(s)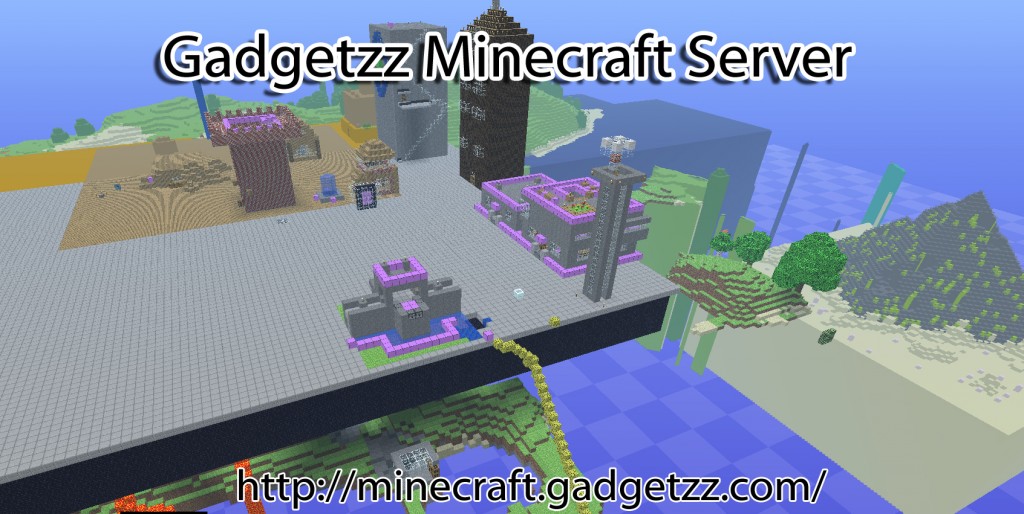 Gadgetzz just started a new awesome minecraft server. No rules just guidelines, also just ask for it and you get material. If you want to earn every little block, you are free to do so. We have a nice little city on the top of a floating plattform, and under we have a dark area with zombie pig spawner, for the fun of it. We also put a randomly floating pyramid. All pictured above, more and more players everyday, minimum downtime and tons of mc multiplayer fun. What are you waiting for?  Ip and screenshot's can be found [here]. Have fun!
You have found one of our older posts.
Keep in mind that links might be broken and embedded content might have been removed.
In any case we hope you find this post enjoyable! Feel free to contact us if you notice any issues.
blockfunMinecraftminimum downtimepyramidscreenshotspawnerzombie
One Comment
Leave a comment