Ps3 hackers now banning each other and unbanning themselves
Estimated reading time: 2 minute(s)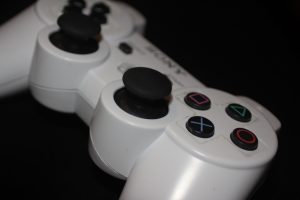 Last week Sony said that those found to have hacked their PlayStation 3 consoles would have their PlayStation Network access "terminated permanently." Harsh words that, unsurprisingly, weren't too warmly received by the hacking community. Destructoid is now reporting that not only have those tinkerers found a way to unban themselves, but that they can in turn ban any other console they want. There's apparently a catch, though, with the hackers having to know the unique ID assigned to the other console that they'll be banning, which makes this sound like perhaps the hack is simply swapping a "good" ID onto a "bad" console, but at this point we have no details on the supposed procedure.
You have found one of our older posts.
Keep in mind that links might be broken and embedded content might have been removed.
In any case we hope you find this post enjoyable! Feel free to contact us if you notice any issues.
bancatchcommunityconsolesdestructoidhackersharsh wordsplaystation 3way