Verbatim's Clip it make paper clips obsolete with up to 4gb storage!
Estimated reading time: 2 minute(s)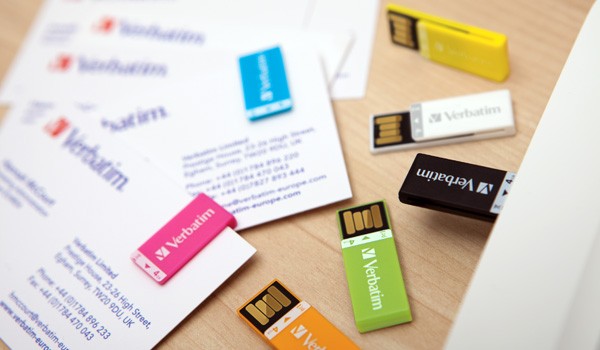 Paper clips with storage? i like it!The new Clip-it comes with an added incision in the middle of its lilliputian body that allows it to act as a paperclip or maybe even a handsome accessory to your geek chique outfit. Verbatim makes sure to tell us that the Clip-it has scooped up a red dot Design Award for its ingenuity, and prices the thing at eminently affordable €8.99 (2GB) and €11.49 (4GB) levels.
You have found one of our older posts.
Keep in mind that links might be broken and embedded content might have been removed.
In any case we hope you find this post enjoyable! Feel free to contact us if you notice any issues.
cip itdesignred dtotsmartusbverbatim