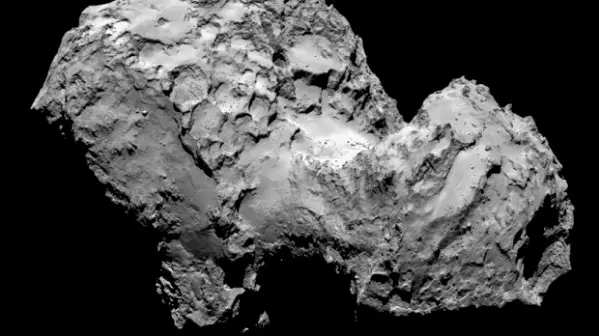 After more than 10 years travelling 6.4-billion kilometres on a road trip around the solar system, the spacecraft Rosetta has "arrived" at its destination, a distant comet named 67P/Churyumov-Gerasimenko.
About 7pm local time on Wednesday, the European Space Agency's comet chaser came within 100 kilometres of the surface of Comet 67-P, which is hurtling around the Sun at up to 135,000km/h.
Meanwhile we wait for scientific data here are some interesting size comparisons with Comet 67p that have surfaced on the internet recently.
Comet 67p compared to Star Trek ships and stations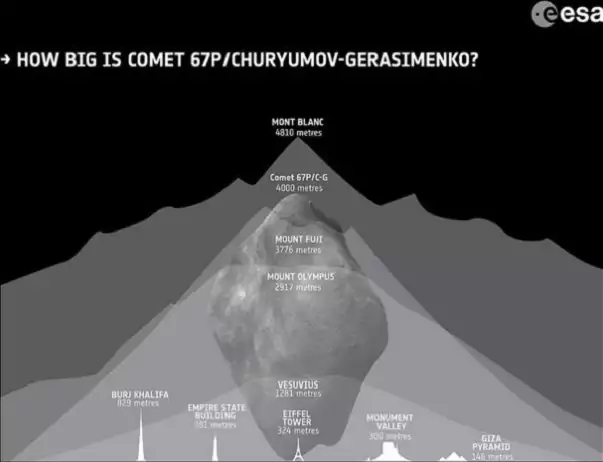 The human-made objects, whether world's tallest building Burj Khalifa or the familiar silhouette of the Eiffel Tower, barely made a dent in the comet. To really get a sense of its scale you have to look at Earth's mountains. Not even the heights of Mounts Fuji or Olympus can quite measure up to the size of the 4,000 meter comet.
Comet 67/p. Raleigh, NC, USA for scale.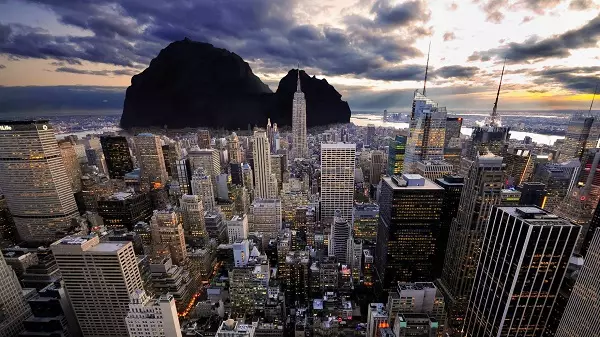 New York City
Melbourne
3,874sq mi x .000034 = 0.13 sq mi