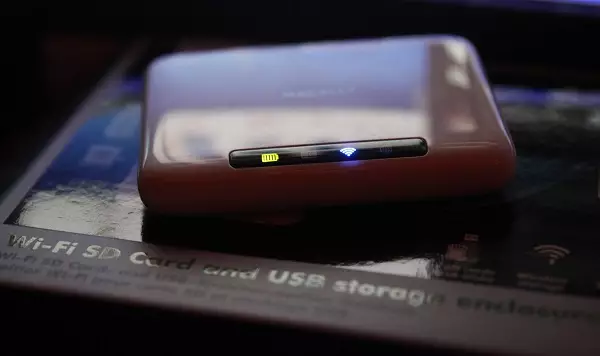 The Macally Wifi-SD is a great tool enabling wireless transfer of files too and from USB sticks and SD cards. The best thing about it is the fact that you can use it with a multitude of devices and up to 5 devices at the same time. But it has tons of features!
It's very small, slightly bigger than a credit card, and fits in your pocket without problem.
Battery time will last about 9 hours of continuous use, which is very good. In reality if you use many features at the same time battery time will be slightly affected. You charge it with a standard micro-usb cable.
There is an included app for iOS and Android devices which is very easy to use and easy to set up. Just start the WIFI-SD and join the network it creates, then start the app and you are good to go. It comes with a default password which is simply 1234567, but can easily be changed. One thing i liked a lot about it is the internet pass through feature, which allows you to use your regular wifi connection and the wifi-SD at the same time. The WIFI-SD connects to whatever wifi network you choose and then passes on internet traffic through the wifi-SD's wifi network.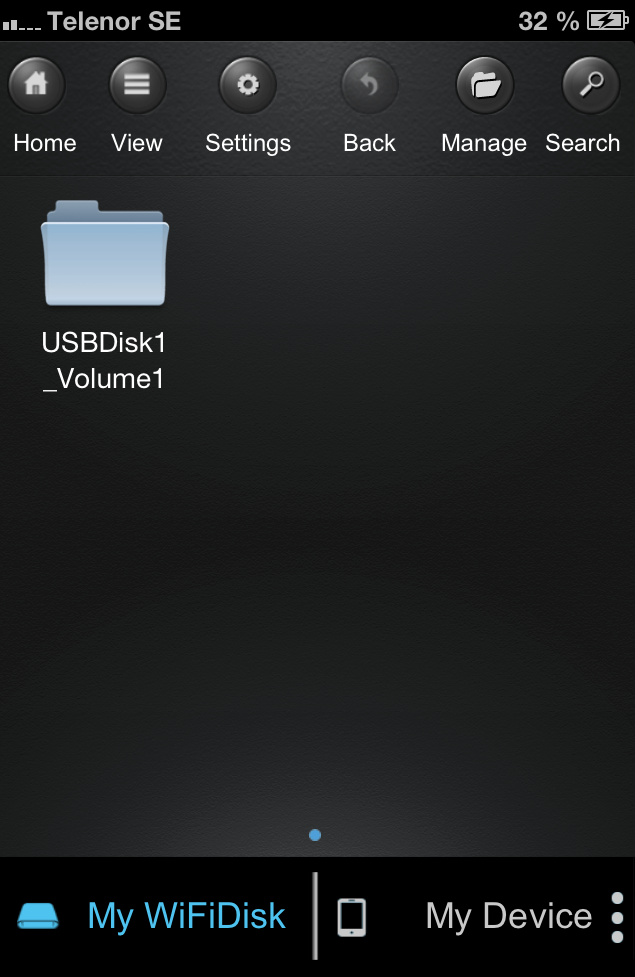 It can power a mobile USB harddrive of 2.5″ or smaller, but it will affect battery time. You can also use the USB port to charge your devices, so It's a portable battery as well.
The wifi-SD works with USB sticks and SD cards using both mac HFS+ and NTFS formatting. Transfer speeds are quite good, about the same as plugging your memory device directly to your computer.
Range is surprisingly good, but transfer speeds are noticeably better if you have it not more than a few meters from your device.
If you use it while plugged in it will work like a memory card reader, and it does have USB 3.0.
It'll set you back €69.95.
And after testing it for a few weeks i have to say I was surprised, this seems like a gadget you might not use that often. However with it being a portable battery as well, you find yourself bringing it along everywhere, and It's especially great if you are a photographer. I plan to use this during the CES to quickly upload photos of the trade show.
Thanks to Macally for sending me a WIFI-SD!