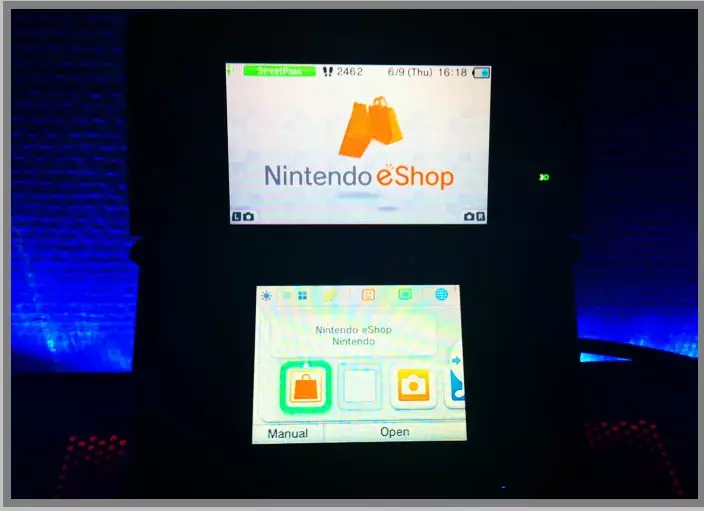 As you know Nintendo launched their "may" update for the 3DS on June 6th. There haven't been many reviews consider the weight of this update so i thought i'd post one of the few there are.
My opinion is that it was a good update, the e-shop is a lot faster than the Dsi version. Also the fact that exite bike 3D is free is a good thing. Exite bike looks very good on the 3D screen although i haven't been able to master it yet.
Click more for the video review.

this video is not done by me, right click on video and watch on youtube for source