Dell's new workstation design line
Estimated reading time: 2 minute(s)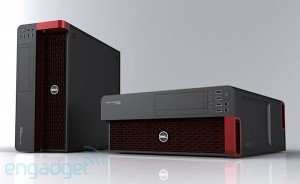 These Fractal design language" renders  presumably relate to the upcoming Precision T7600, T5600, and T3600 lines (refreshes for the T7500, T5500, and T3600, respectively). One of Dell's favorite design houses is responsible for the images, but that doesn't necessarily mean the final products will look like this. We also don't know anything about internals, but it seems like a brand new look would fit with those brand new Sandy Bridge chips Intel is about to push out. They look great don't they?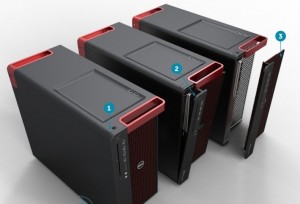 You have found one of our older posts.
Keep in mind that links might be broken and embedded content might have been removed.
In any case we hope you find this post enjoyable! Feel free to contact us if you notice any issues.
anythingbrandbridge chipschips intelFractalfractal designgadgetsgadgetzzkrahbichlerlookPrecisiont5500workstation design