New version of cydia coming tommorow
Estimated reading time: 1 minute(s)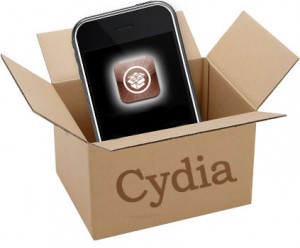 Great news! People who have jailbroken their iDevices using Limera1n and getting issues with downloading cydia store apps and cydia server. Cydia update is going to be rolled out soon tomorrow. It will fix some bugs and problems and will also be more compatible with 4.1.
You have found one of our older posts.
Keep in mind that links might be broken and embedded content might have been removed.
In any case we hope you find this post enjoyable! Feel free to contact us if you notice any issues.
appsbugscydiagadgetsgadgetzzGreatgreat newskrahbichlerstoretommorowtomorrow