The new Apple -tv is now officially jailbroken
Estimated reading time: 2 minute(s)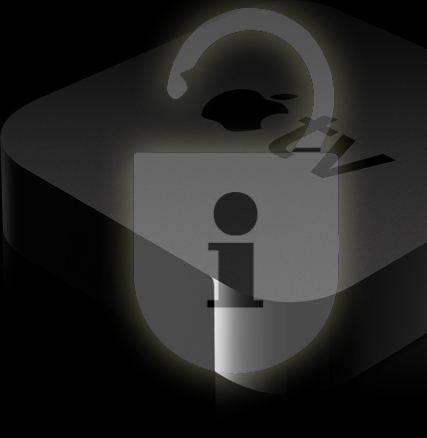 We knew it wouldn't take long from the exploit that was found a few days ago to a full jailbreak. Soon ipad and iphone apps, maybe even homebrew will run on the apple tv. MuscleNerd reports that the Shatter jailbreaking endeavor has claimed its latest iOS victim today, though as you can see for yourself, it's "not quite ready for prime time yet." App installations still have to be figured out, but at least the door's been opened for making some good, if not magical, things happen. Why dosent Apple just do it right from the begining?

You have found one of our older posts.
Keep in mind that links might be broken and embedded content might have been removed.
In any case we hope you find this post enjoyable! Feel free to contact us if you notice any issues.