Ubisoft cracks it's own game
Estimated reading time: 3 minute(s)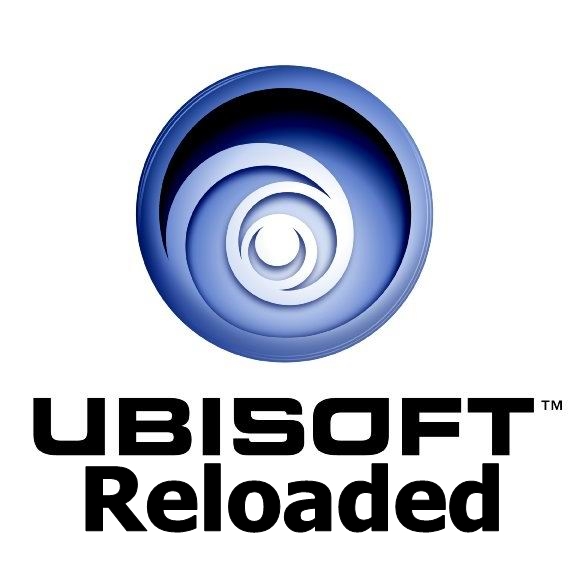 Tom Clancy's Rainbow Six: Vegas 2 has been released exactly 4 months ago and until last week a lot of users suffered from copy protection related problems. To fix those problems, Ubisoft opted to release a copy-protection-removing patch for the game.
It turns out that Ubisoft used an illegal no-cd crack written by famous cracking group, RELOADED, as a fix for their own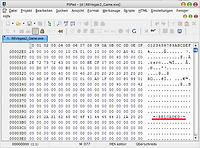 game.
The file in question was released by Ubisoft as a fix for the Direct2Drive version of Tom Clancy's Rainbow Six: Vegas 2. When the file is checked using a hex editor, RELOADED's signature is clearly visible in the file's header.
Ubisoft has since pulled off the file and said that " the matter is being thoroughly investigated by senior tech support managers". Ubisoft UK Community Manager added that "Needless to say we do not support or condone copy protection circumvention methods like this and this particular incident is in direct conflict with Ubisoft's policies."
You have found one of our older posts.
Keep in mind that links might be broken and embedded content might have been removed.
In any case we hope you find this post enjoyable! Feel free to contact us if you notice any issues.
cracksgameit'slolownrainbowsixubisoftvegas