Rumored HTC to have built in surround bar?
Estimated reading time: 1 minute(s)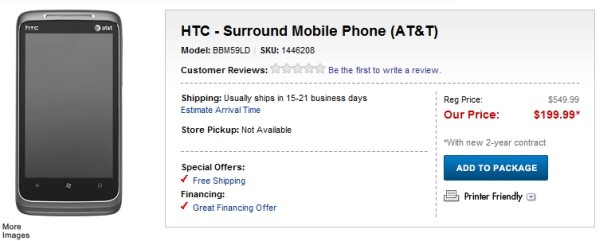 This picture from T-mobile suggest's that a htc evo sized win mo 7 phone with super AMOLED and possibly a built in surround bar is comming up. Looks pretty okay..
You have found one of our older posts.
Keep in mind that links might be broken and embedded content might have been removed.
In any case we hope you find this post enjoyable! Feel free to contact us if you notice any issues.
amoledevogadgetsgadgetzzkrahbichlerphonepictureRumoredt mobile