Mac's cant smoke…
Estimated reading time: 2 minute(s)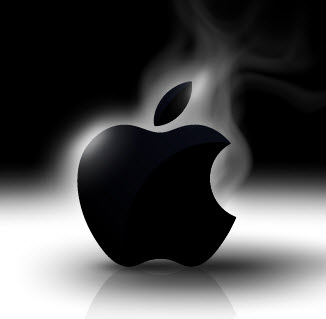 As you know that smoking isn't good for you. Did you know, that smoking isn't good for your computer, either? It's true, at least according to Apple. Two readers in different parts of the country claim that their Applecare warranties were voided due to secondhand smoke. Both readers appealed their cases up to the office of God Steve Jobs himself.
click here to read the email convo!
You have found one of our older posts.
Keep in mind that links might be broken and embedded content might have been removed.
In any case we hope you find this post enjoyable! Feel free to contact us if you notice any issues.